We accelerate
the
AImpossible
The first AI Launchpad in the world, giving you access to Web3 without defocus.
View the movie
AI Startups &
Developers
Accelerate your AI on blockchain, while financing
and monetizing your development.
Learn more
Investors
Get access to the most promising AI startups in
the world and get acquinted with the Web3 world.
Learn more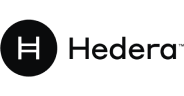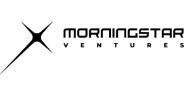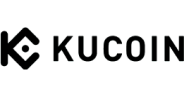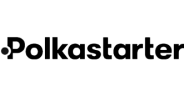 #1

AI
Launchpad in
the world
---
The most modern launch platform that enables AI startups to enter the Web3 world and giving investors the chance to become part of the most promising AI projects in the world.

Supported by a scaling program that services in the creation of tokenomics, legal support,ecosystem development and various other tools, in order to sustain the transition from Web2 to Web3.
Discover
First Project

Leveraging AI NFTs to turn NFTs into the next payment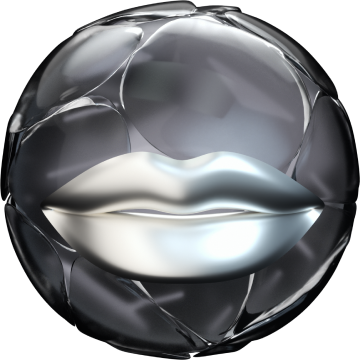 on

Make every NFT Ticket unique.
Billions Trillions.
Learn More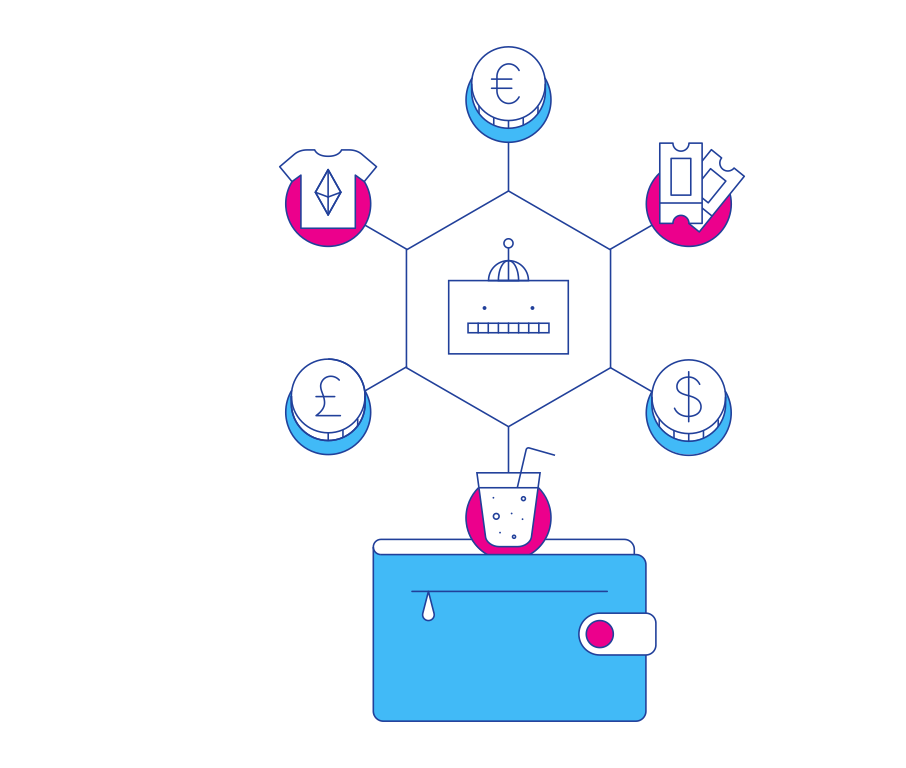 AI Startups & Developers
/
Switch your AI to
Blockchain
The Blockchain of AIs
A collection of DAPPs able to make u a super-human.

Finance your AI
Get funding for your technology in a ready to sell blockchain based ecosystem

Involve Community
Join the Humans ecosystem and have a global stage for your technology from the start

Get fairly rewarded
The perfect technological framework for AIs to be created, used and monetised tracking everyting on the chain.

Switch to web3
We provide support for your AIs to transition to web3.0 without defocus
Investors
/
Preferred access to high
potential
Web 3 AIs

Front-row seat
For Web3 AI Startups

Global Program
Global Reach

Like-minded partnership
No strings attached - Soft Commitment for possible investment

Learn about Web3 world
We take you on a journey as well

Additional revenue of existing portfolio
Aiming at extended runway of startups
Join our parner network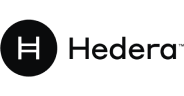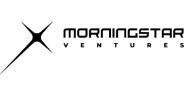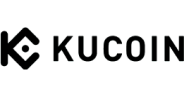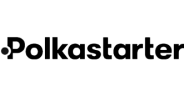 Enrich your existing
solutions with unique
AI on Blockchain
Do you work with NFT tools, e-commerce platforms or any other,
and want to personalize and bring them to life?
Request meeting
Read more on AI x Blockchain